PV projects
The company Enerco was established in 2006 in order to prepare and implement investment projects in the field of renewable energy. Since then, the Enerco team has gained unique knowledge and experience in key issues related to the implementation of wind, biogas and PV projects.
Even before the establishment of the Company, its founders and owners completed the construction of the first large wind farm in Poland - the Cisowo Wind Farm with a capacity of 20 MW, which started production in 2001. In the following years, Enerco prepared a number of wind park projects, of which investments with the capacity of over 300 MW. All the Company's projects implemented so far are serviced by the Wind Service company belonging to the Enerco group. In 2007, the owners of Enerco initiated the activity of the Polish Biogas Group. PGB entities focus on the implementation and operation of agricultural biogas plants. So far, the Group has launched 15 agricultural biogas plants with a total capacity of 16 MW in Poland, and another 8 such investments are underway.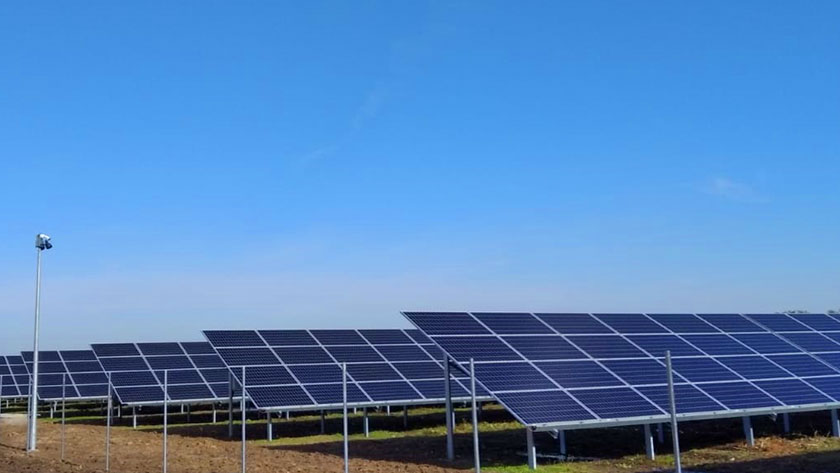 Currently, Enerco is working on the development of photovoltaic projects in Poland, in the first place looking for land for large-scale investments with a capacity of over 100 MW, with an area of 100-200 ha.
We are looking for areas that:
are agricultural land with land class IVa or worse;
they are not wooded;
are not covered by the local spatial development plan (local development plan) or are covered by the local development plan allowing the location of photovoltaic farms;
are located outside protected areas (Natura 2000, Protected Landscape Areas and others)
We offer:
Lease contract for 29 years;
The rent in the amount of PLN 15,000 / ha / year - for the connection of the solar farm to the grid;
The rent in the amount of PLN 500 / ha / year - from signing the contract to connecting the solar farm to the grid.
Please contact us: Weronika Banasiak: tel. +48 667 950 136; wb@enerco.pl